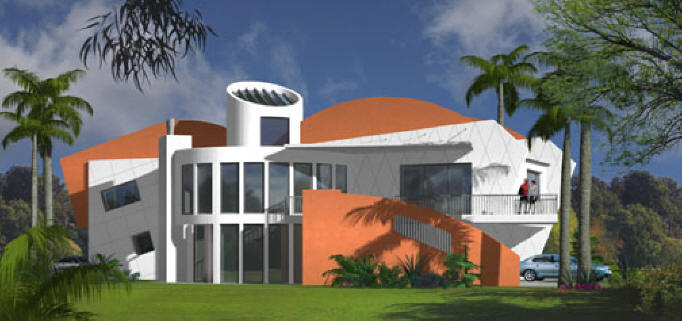 Welcome to La Palma Appraisal Group web site!

We offer prompt, accurate Conventional, FHA and VA appraisals within Harris, Fort Bend, Brazoria, Montgomery, Galveston and Chambers Counties.
La Palma Appraisal Group performs property evaluation on residential properties for the business community and individual homeowners. Our services are designed to solve a variety of valuation needs including those associated with finance, insurance, taxation, construction, development, property purchases and sales.

La Palma Appraisal Group offers a comprehensive listing of residential services for properties located within the Houston/Galveston metroplex. All appraisals are performed by State Certified, FHA approved appraisers.
If interested in obtaining a proposal for a particular project you may do so by submitting an appraisal request or brief description of the project to
orders@lapalmagroup.net
or faxing them to (832)217-3177.
2007 Subdivision Price Trends

(713)907-0339

Fax (832)217-3177